Solaris Energy – a company with sustainability at its heart
Solaris Energy was formed in January 2017 with the core of our business being focused solely on the design and installation of ground and air source heat pumps.
We all know that if we are to combat global warming, we need to collectively tackle the reduction of carbon emissions. Heating is central to our lives in the UK climate - we rely on it for comfort, cooking and washing. But it also is responsible for over a third of carbon emissions in the UK. It is clear to meet UK Government climate change commitments, there needs to be collective action to decarbonise heat in buildings.
Heat pumps are an established and proven technology. The Committee on Climate Change has focused on heat pumps as the primary option for heat decarbonisation due to their high efficiencies. They are widely used in other countries and are already being used in homes and businesses across the UK. However, it is a fairly emerging market, despite UK Government incentives.
Solaris Energy has a real passion for this subject and want to support the growth of the heat pump market. With over 10 years' experience in the heat pump industry, we have become trusted experts in this field, sitting on the Microgeneration Certification Scheme (MCS) working group for heat pumps. This places us in the unique position to influence both government decision makers in the renewable heating sector and manufacturers of heat pumps on what is best for customers. As a result, we've been able to position ourselves with the best manufacturers of heat pumps, enabling us to provide you with a first-class heating, cooling and hot water system that will save you money and will help protect the environment.
What makes us different?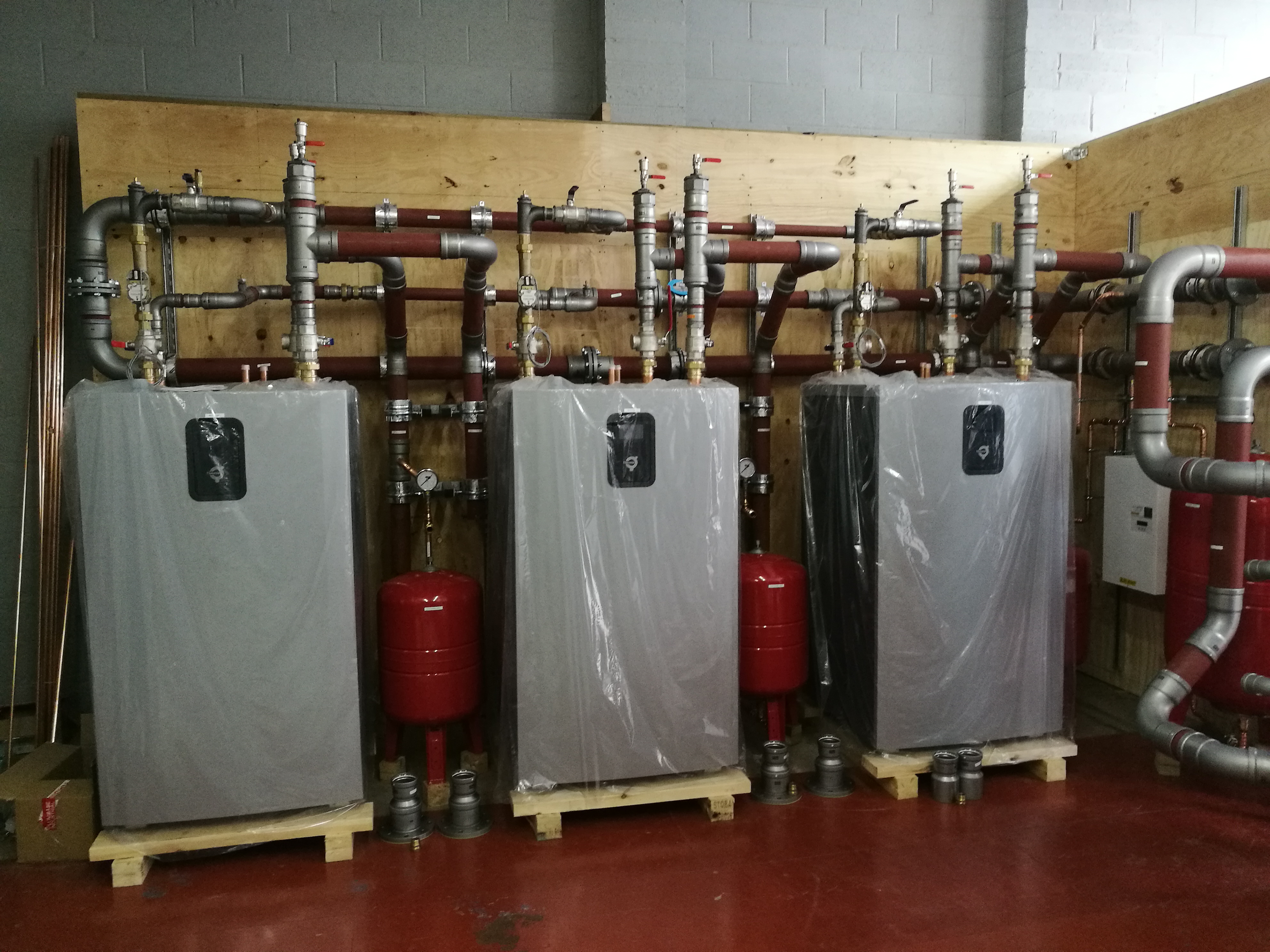 At Solaris Energy, we pride ourselves on high class workmanship and first-class customer relations. We want to look after our clients for the entirety of their system life not just the install.
We take a different approach to installation to the norm, prefabricating plant installations in our warehouse so that we can install your heat pump onsite, often within a day. This not only reduces our labour onsite but can get your system up and running quickly, meaning you can carry on with your project without delay.
Note from the Managing Director – Daniel Large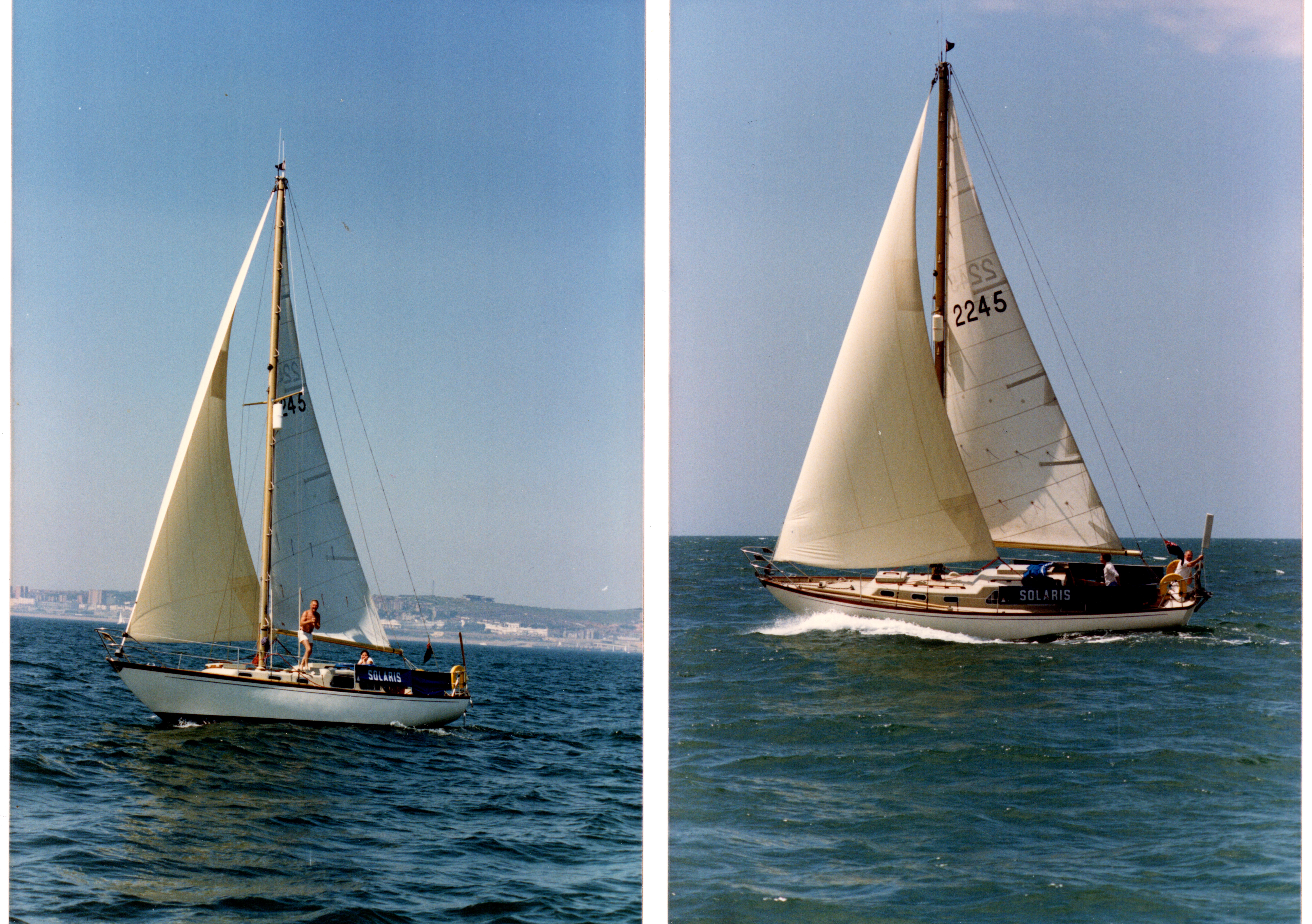 The business was named in tribute to my late Grandfather, Bob Large, a pioneer of his time. As a child, I'd spend time with my grandparents on their sailing boat, Solaris. When naming the business, it seemed fitting to use the boat's name as Solaris is Latin for solar and heat pump technology utilises solar energy from the air, ground or water. He was a bit of a maverick and a pioneer fighter pilot, charismatic with a real thirst for life.